New York Divorce Without Spouse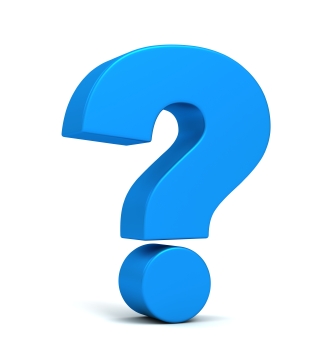 What do you do if you want a divorce but you can't find your spouse?
That's an excellent question that we get asked all the time.
In New York, if you want to get a divorce you need to serve your spouse the papers.  This can be dealt with in a couple different ways:
Your spouse can sign the divorce papers
We can have your spouse personally delivered the divorce papers
But, what if you can't find your spouse.  You have no idea where he or she is. Despite your best efforts to contact him or her, you've come up empty handed.
Don't worry – we can still help you.
Publication Divorce
In this situation your only option is to do what's called a Publication Divorce.
In a Publication Divorce, also known as a Divorce by Publication, our first step is to do a thorough search for your spouse.
If we can't find him or her, then we will file a Motion with the Court asking for the Court to permit us to do your divorce by publication.  This means we're asking the Court to allow us to serve your spouse by means of publication – in other words, by publishing a legal notice in the newspaper.
If the Court agrees, then we will file your divorce and publish the legal notice of your divorce in the newspaper once a week for three consecutive weeks.
Once we've met this requirement, then we can submit the final papers to the Court for their review and approval.
Voila!  You're divorced, despite not having any clue where your spouse is located.
Call now to for a free consultation to learn how we can help you get your Publication Divorce today – (866) 830-2064.