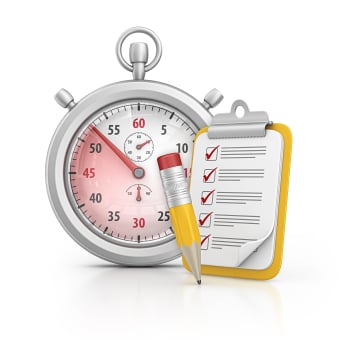 You're wondering "How long will my uncontested divorce take in New York?"
Good question.
The short answer is that you've come to the right place.
We offer the fastest divorce legally possible in New York State.
No one does it faster or more reliably!


Fast NY Divorce – Expedited Service
⚡Our law firm has developed a proprietary Expedited Process for handling your divorce that gets you your divorce lightning fast.
During our initial free phone consultation I will assess your unique case and let you know how long it will take to complete using our Expedited Process.
If you qualify for our Expedited Process, then your divorce usually will be completed in only 3 – 4 weeks!
Our Expedited Process uses tricks we've learned over the years to get you your divorce as soon as legally possible in New York.
So if you're asking, "How Long Does an Uncontested Divorce Take in New York?" my answer's that we can get it done for you in just 3 – 4 weeks!
Yeah, I've heard horror stories about places that claim they can get you your divorce the same day.  Unfortunately, at the end you may end up not being legally divorced.
Trying to do your divorce yourself, while certainly possible, will almost always take longer because dealing with the courts is never easy or obvious for non-professionals.
Our proprietary Expedited Service has a proven track record — we have been getting the fastest possible divorces for our clients for years.
Call (866) 830-2064 now to schedule your free, no obligation, divorce consultation to learn how you too can get a lightning fast divorce.