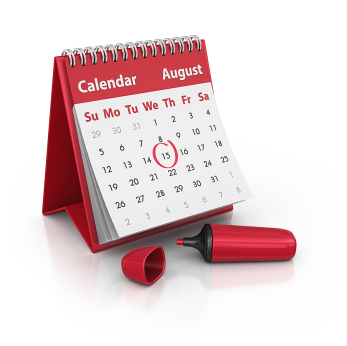 You want to get a no-fault divorce and want to get it done fast!
Well, you've come to the right place.
Our law firm has developed a proprietary EXPEDITED SERVICE which gets you your divorce lightning fast. We get you you're divorce in approximately 3 – 4 weeks!
This is the fastest process currently available – and better yet, it's not fictional.
You might find somewhere that CLAIMS to be faster but they're not telling you the whole story.
We're up-front, no BS, and tell you the way things really are because we know that knowing the TRUTH is always better than telling you something you want to hear just to make a few bucks.
That's NOT what we're all about.
We build our business from referrals and providing you the fastest possible service – based in REALITY – which will in turn make you happy and help us build our practice.
So if you're wondering "How Long Does a No Fault Divorce Take in NY?", you're in the right place!
There's so much hype out there, that it's sooooo important that you rely on only reliable sources when it comes to important decisions like hiring a divorce lawyer.
"How long is this gonna take?" is usually the first question client's ask me.
Due to this high demand, we've created a unique system that minimizes the amount of time that your divorce will take while maximizing your ability to rely on us as your trusted legal advisers.
We are accredited by the Better Business Bureau and I've achieved a 10 out of 10 rating on Avvo.com, plus many rave reviews from clients.
Check it out for yourself: My Avvo Profile
Call (866) 830-2064 now to learn how to start your Quick New York Divorce today!